Bike Tours of Lima – Established 2007
Enjoy and discover Lima with us in the most exciting way. We have unique biking, walking, food & cultural city experiences that cover both, the traditional and 'off the beaten spots' of this vibrant city. Our staff is formed by the most experienced local tour leaders in town to ensure you all get lots of advice and great insider tips to make your stay in Lima as enjoyable as you want.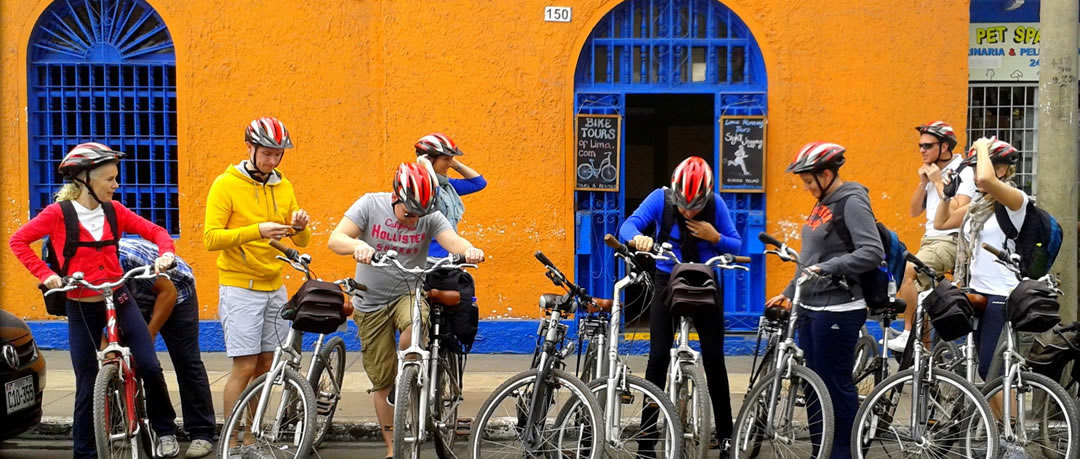 Bike Tours of Lima recommends
Other sites and operators with useful info and 'good value' tips about Lima and Peru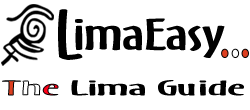 No matter if you are just interested in visiting Lima or living in Peru's capital, this site helps you getting to know Lima (and also Peru) exactly how it is with all its good & bad sides and will make your stay in the city a much easier experience. Must see places, money exchange, getting around and more!