Rentals
Rent one of our comfy city bikes and let yourself roll over the city at your own pace and mood
Bike Tours of Lima gives you the chance to rent a bike without a guide during your stay in Lima. You only need to come by our bike shop from Monday to Friday between 9:30am & 6pm and Saturdays & Sundays between 9:30am & 2pm. In addition to the bike we also supply helmets, locks and maps for free with different routes and of course, our friendly advice to help you creating your own perfect Bike Tour of Lima.
Rates 
S/.
US$
2 Hours
30
11
Half Day (4hs)
40
14
Day (Return at 6pm)
60
21
Overnight (5pm – 11am)
60
21
Full Day (24hs)
70
25
Additional Day
50
18
Week
250
87
Additional Hour
10
4
Helmet
Free
Locks
Free
Map
Free
Security Deposit

(*) 

Original Passport
(*) No other document will be accepted. You can also leave US$ 300 (only cash) as a deposit instead of your passport.
Note: Our bikes are Hybrid City Bikes designed to be ridden carefully and properly inside the urban area of Lima. We DO NOT rent MTB bikes or any type of PRO or SEMI-PRO equipment. Any damage on the frame or handlebars due to bad usage (jumping, downhill, ramps, etc.) will be subject of charge at current market prices. Ask at our bike shop for more details.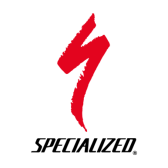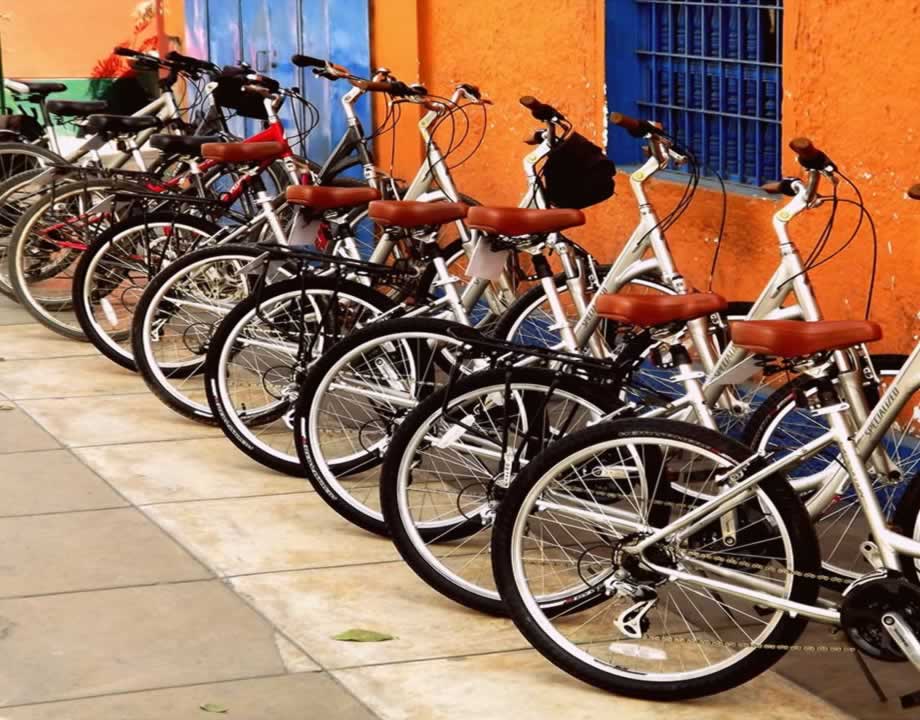 Get more than just a bike!
Our awesome city bicycles are definitely the best alternative you will find in Lima for a rental and even better, at the best fees, but even more important is the amount of experience about urban cycling in Lima we have gotten since 2007, helping thousands of travelers to make their own Lima experience the best one possible.